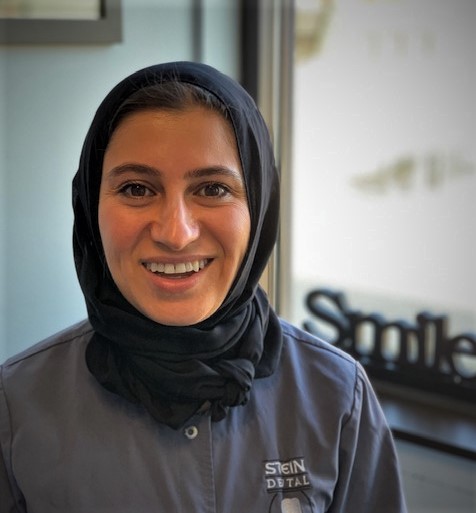 Menira
Dental Hygienist
Menira is our highly-trained and skilled Dental Hygienist. She loves to help people and enjoys being able to educate our patients on the value of good oral hygiene. If you have any questions about how to brush or floss properly, or want advice on toothbrushes, toothpaste, etc., then she'd be more than happy to assist! Menira speaks English and Kurdish.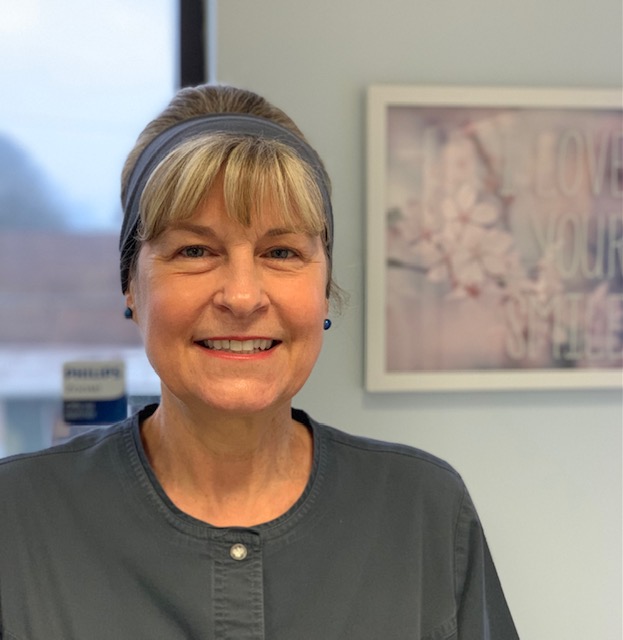 Wendy
Dental Hygienist

Wendy is our "Weekend Warrior". She gets a lot of pleasure in helping improve your health and smile by taking care of you at your scheduled cleaning appointments on Fridays and Saturdays. Feel free to ask her about proper ways to brush, floss, and get rid of bad breath.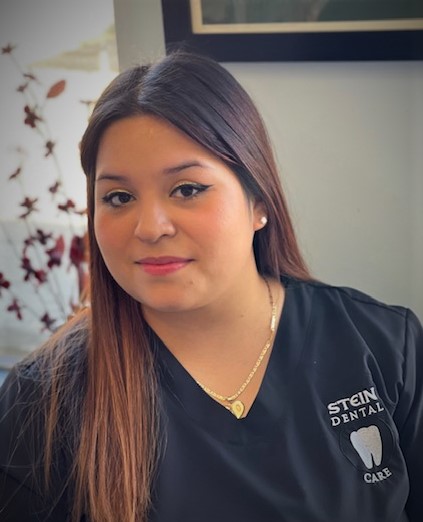 Claudia
Treatment Coordinator
Claudia manages our Front Desk. She makes sure you are scheduled properly, understand your treatment plan, and helps work out the financial arrangements. She really loves to help others improve their quality of life. If you have any questions or concerns about how to complete your treatment plan, then she's the one to see. Claudia speaks English and Spanish.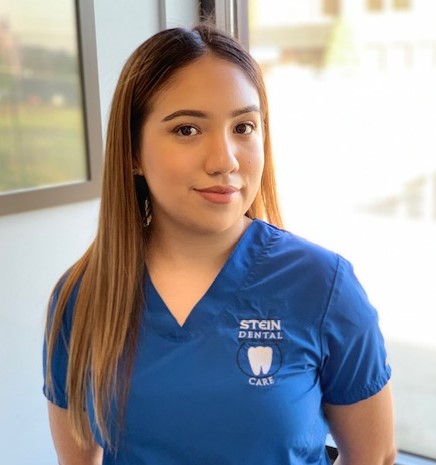 Tifany
Dental Assistant
Tifany is our dedicated Dental Assistant. As Dr. Stein's "right-hand," she helps ensure your dental work is done in a timely and professional manner. Tifany loves to take good care of our patients and make them feel comfortable and confident with their treatment. If you have any questions or concerns regarding your smile or the procedures to be performed, then she and Dr. Stein will do everything possible to answer them. Tifany speaks English and Spanish.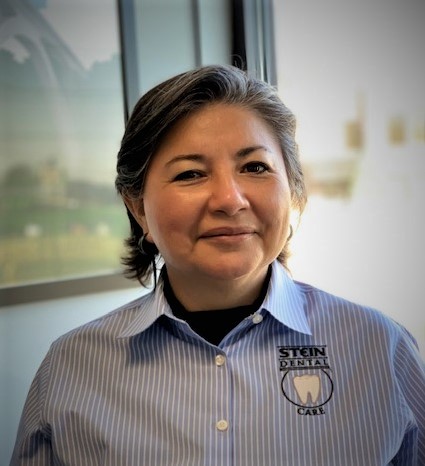 Griselda
Office Manager
Griselda is the Office Manager. She takes care of all of the behind-the-scenes activity necessary to keep the practice rolling smoothly. She's also in charge of the marketing, so most of the promotion you see is her creation. Her greatest joy in life is, knowing that she's helping people every day, even in a small way. If you have anything to share regarding your overall experience with the practice, then she definitely wants to hear from you! Griselda knows that it's her responsibility to make the practice fun, productive, and professional. So whether good or bad, she needs to hear from you if you are not 100% satisfied with your experience. Griselda speaks English, Spanish, Pig Latin, and some Italian, Portuguese, and French.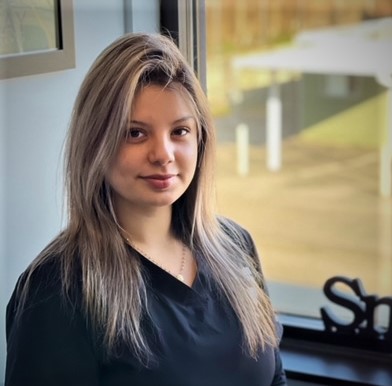 Rosie
Receptionist

Rosie is entrusted with ensuring that we actually help you achieve optimum oral health. Her focus is on making sure you follow through with the recommended treatment plan, so she'll be calling, texting or writing to you until you become a 'twice-a-year patient'. Rosie speaks English and Spanish.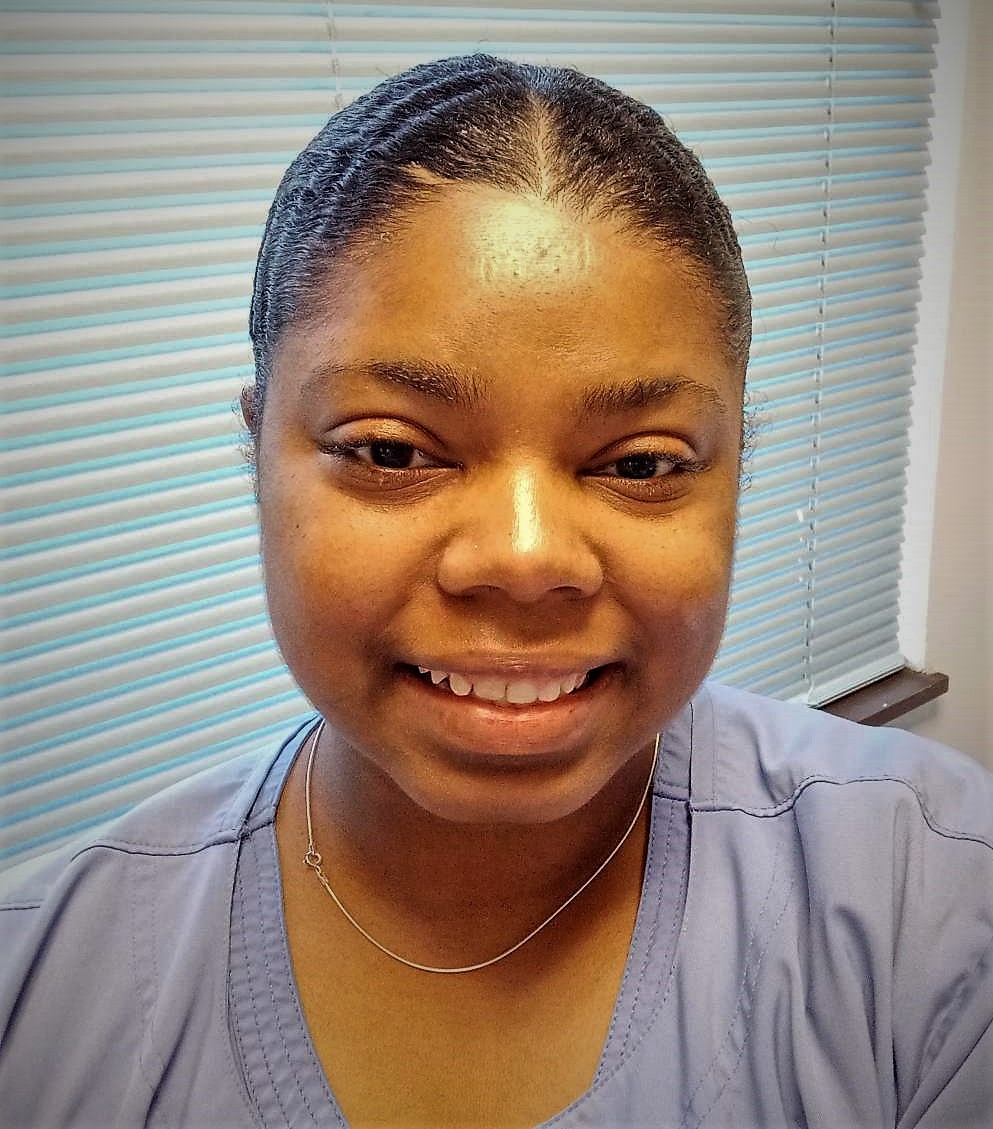 Angel
Dental Assistant

Angel is one of our dedicated Dental Assistants. She does everything possible to ensure that your experience in the chair is comfortable and efficient. Angel will gladly help address your concerns so that you can be at ease for your treatment.