The Fundamentals of Medication and Oral Health
Posted by STEIN DENTAL CARE on Oct 31 2017, 12:01 AM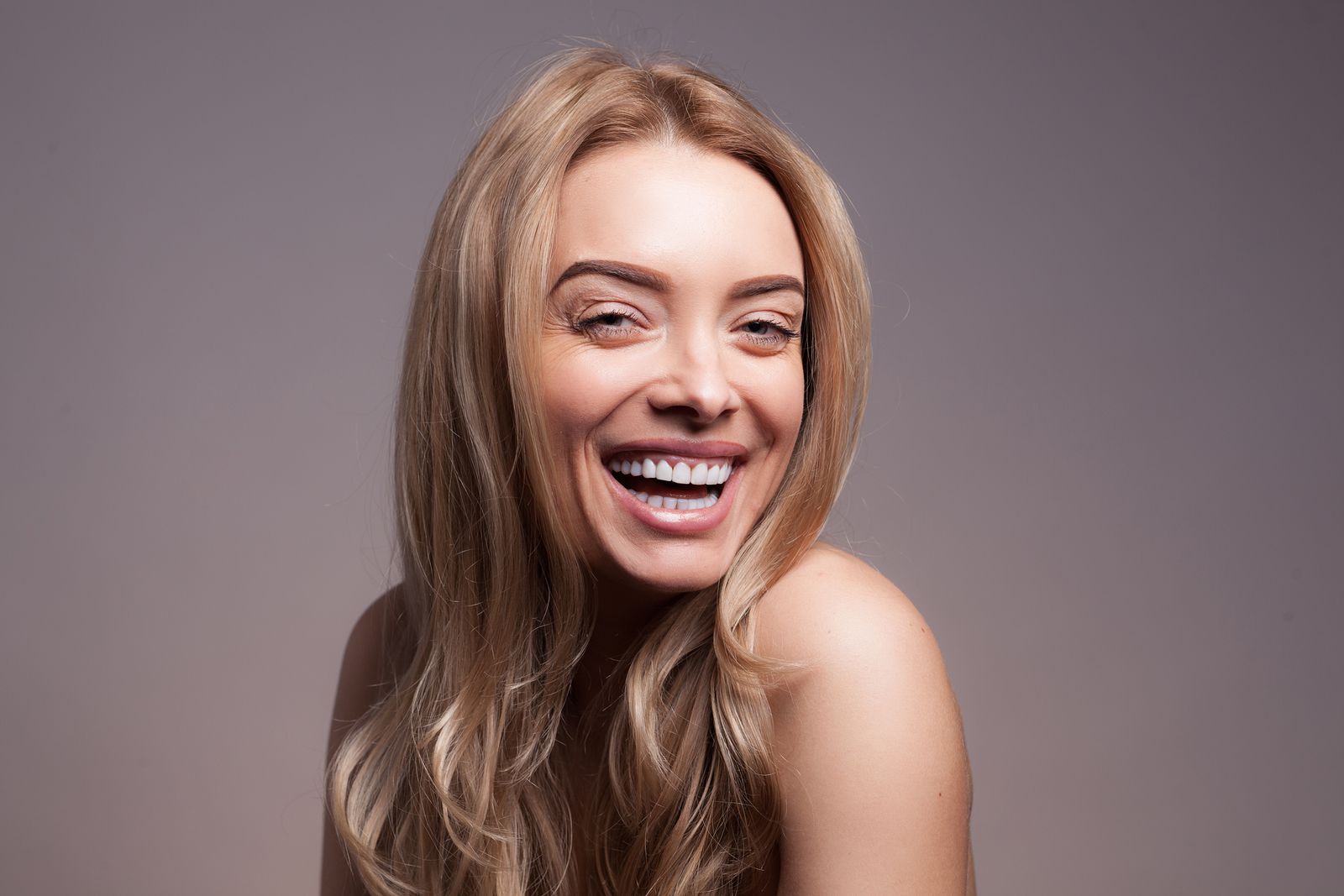 Although medications are often not needed for oral health care, many situations may require their use to help treat pain and help with recovery. Medications that might seem unrelated to your oral health may also cause certain detrimental effects for your mouth. This includes both over-the-counter and prescription medicines. For a better understanding of the application of medications to oral health, listed below are some fundamental facts:
One of the most frequent side effects of medication is chronic dry mouth. This is a medical disorder wherein your salivary glands fail to produce enough saliva to clean and nourish your teeth and gums.
Before you take any form of medication, ask your doctor about side effects. It is also a good idea to speak with Dr. Alan Stein about any oral health problems it may cause.
Inhaled oral medications can lead to an infection known as oral candida or oral thrush, in which white patches can form on the inside of your cheeks, tongue and the lining of your throat. To avoid this, wash your hands after you take your medication.
If you would like to book an oral health care appointment at Stein Dental Care, simply call our dentist office in Nashville, Tennessee, at our number 615-540-0888. Dr. Alan Stein and our entire team await. Come see us, and let us show you the benefits of a better smile today!