Over-the-Counter Whitening: The Best Options Available on Store Shelves
Posted by STEIN DENTAL CARE on Mar 23 2017, 03:50 AM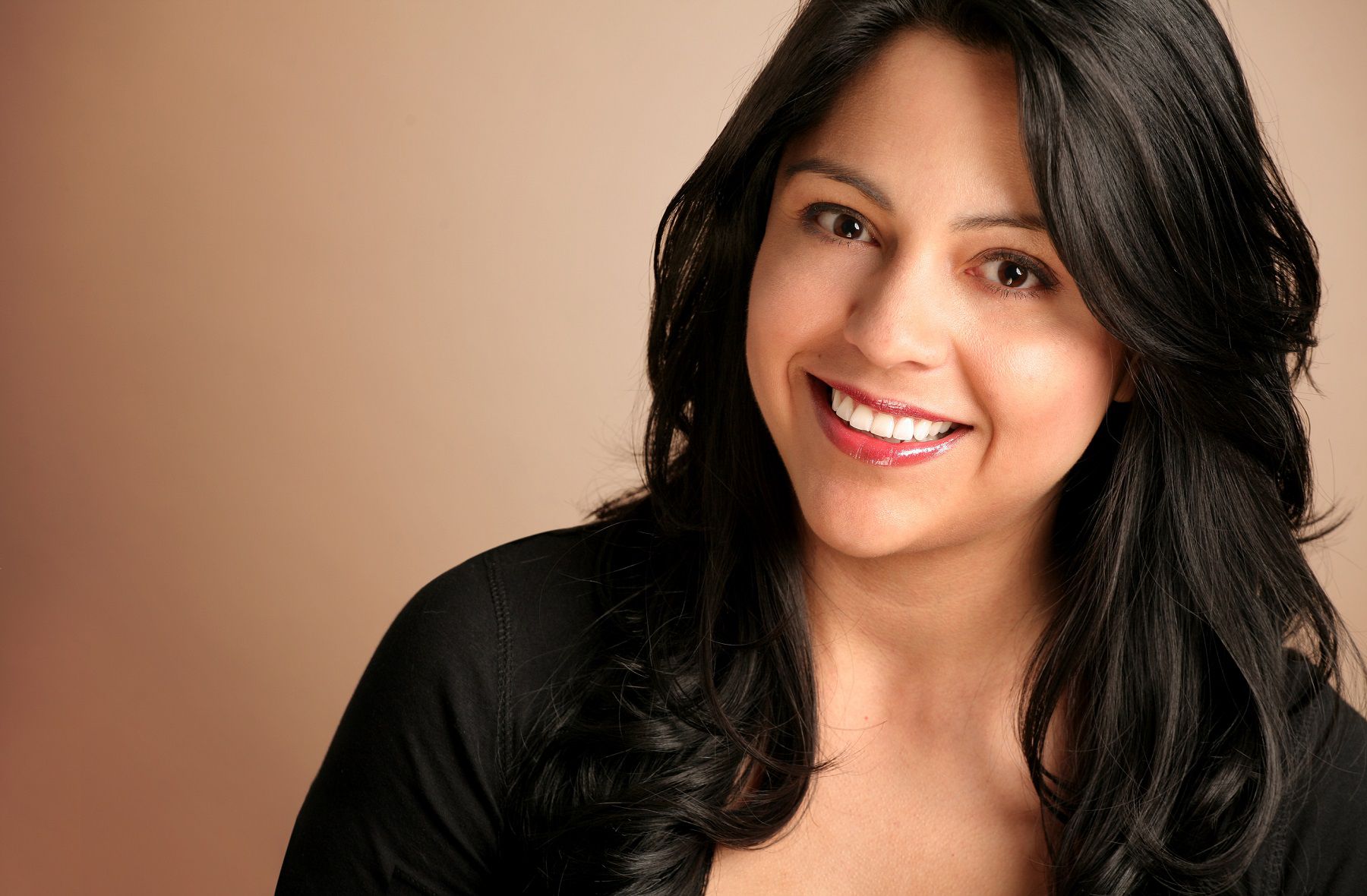 Sometimes dark-colored foods and drinks can stain your smile, which is relatively common. However, even though it's common, it doesn't mean it's any less annoying. There are over-the-counter whitening treatments available on store shelves that can help you whiten a dull, stained smile.
The first treatment is using whitening toothpaste. Whitening toothpaste has gentle and effective polishing agents that have stain removal characteristics. The paste will typically have carbamide peroxide or hydrogen peroxide that can whiten the surfaces of your teeth.
The second treatment is using whitening strips. Whitening strips are thin and almost invisible, which makes it difficult for the casual observer to notice you have them in your mouth. They are covered in peroxide-based whitening gel that can enhance the dark color of your teeth. All you need to do is place a whitening strip over your teeth twice a day for 30 minutes each time. Within about two weeks, you should be able to see the white smile results you're looking for.
The third treatment is using the whitening gel. A whitening gel is a clear liquid that you can apply to the surfaces of your chompers with a little brush. The gel contains peroxide, which is an ingredient that can provide results in 3-5 days. Please read the whitening instructions and follow them carefully because too much gel can harm your teeth and gums.
While over the countermeasures are quick and easy to use, they won't be very helpful if you have severe tooth discoloration as they can only remove minor surface stains. So, if you're interested in a professional whitening treatment, please feel free to call Stein Dental Care today at 615-540-0888 and schedule an appointment with Dr. Alan Stein. We are happy to professionally whiten your smile in Nashville, Tennessee!