Keep Your Smile at Its Best with a Lifetime of Oral Health Care
Posted by STEIN DENTAL CARE on May 7 2017, 03:25 AM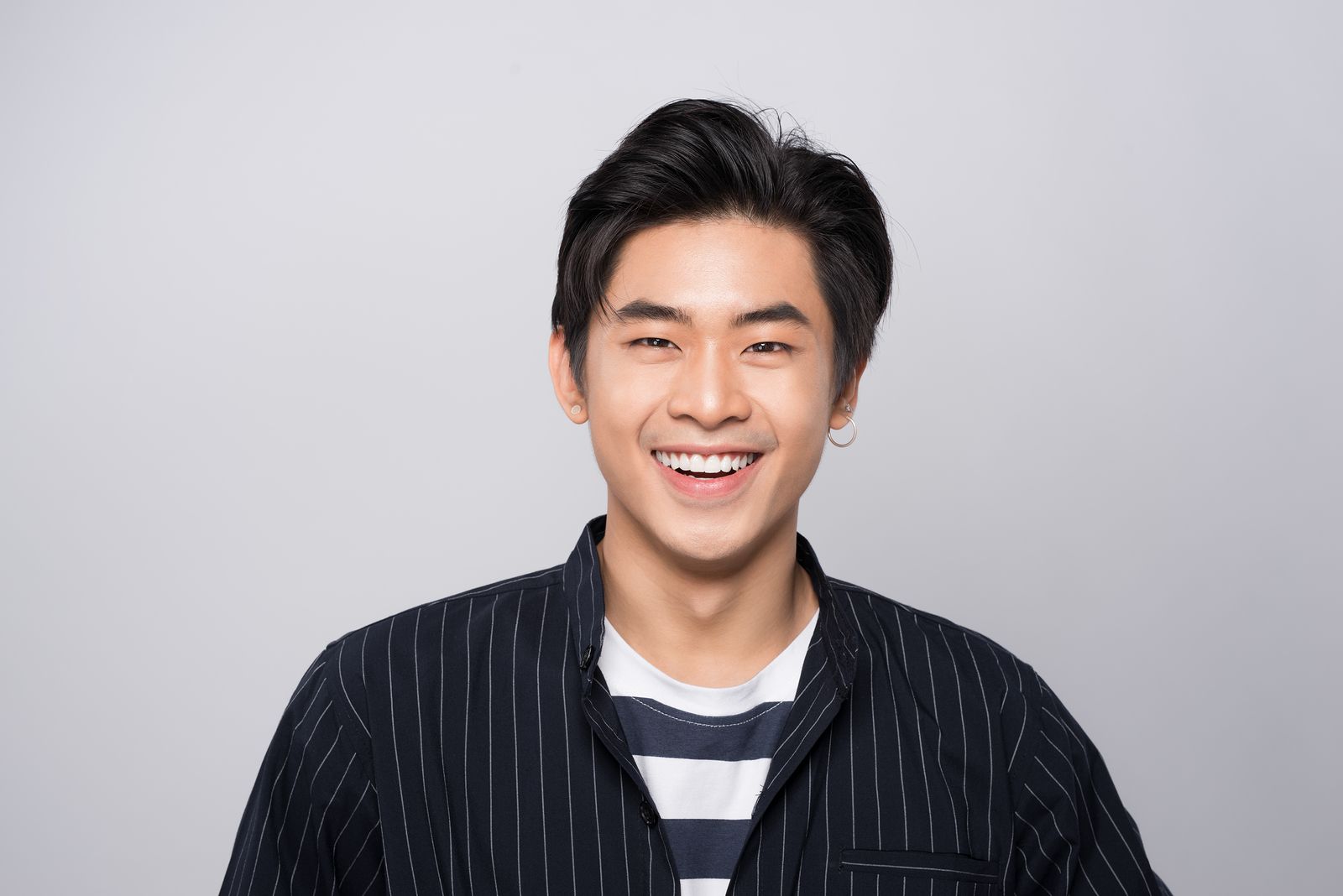 Keeping a strong smile includes keeping your smile at its best every single day. This can easily be done by limiting the negative habits you have and by improving your oral health care habits you keep. Keep your smile at its best with a lifetime of oral health care.
Optimum oral health care includes keeping your mouth clean and clear of debris at all times when not in use. A mouth clear of food particles and bacteria is far less likely to develop tooth decay and gum disease. The best methods for a clean smile is done by brushing your teeth twice daily and flossing once daily. For additional help, schedule professional cleanings with your dentist at least twice per year.
Always make sure to attend your regular checkups with your dentist to ensure your oral health is in good order. Remove any dangerous habits you may have that could be jeopardizing your smile, including drugs, smoking, chewing tobacco, and eating risky foods. Risky foods include any substance that can easily chip or crack your teeth, such as hard candy and popcorn kernels.
Make sure to take good care of your teeth, as they could potentially last a lifetime. To schedule an oral exam with Dr. Alan Stein and our team at Stein Dental Care, give us a call at 615-540-0888. Our dentist office is conveniently located in Nashville, Tennessee. Don't let bad oral health are routines hold you back any longer. Save your smile with our help today!