Is Your Toothbrush Doing Its Job Effectively?
Posted by STEIN DENTAL CARE on May 26 2017, 02:32 AM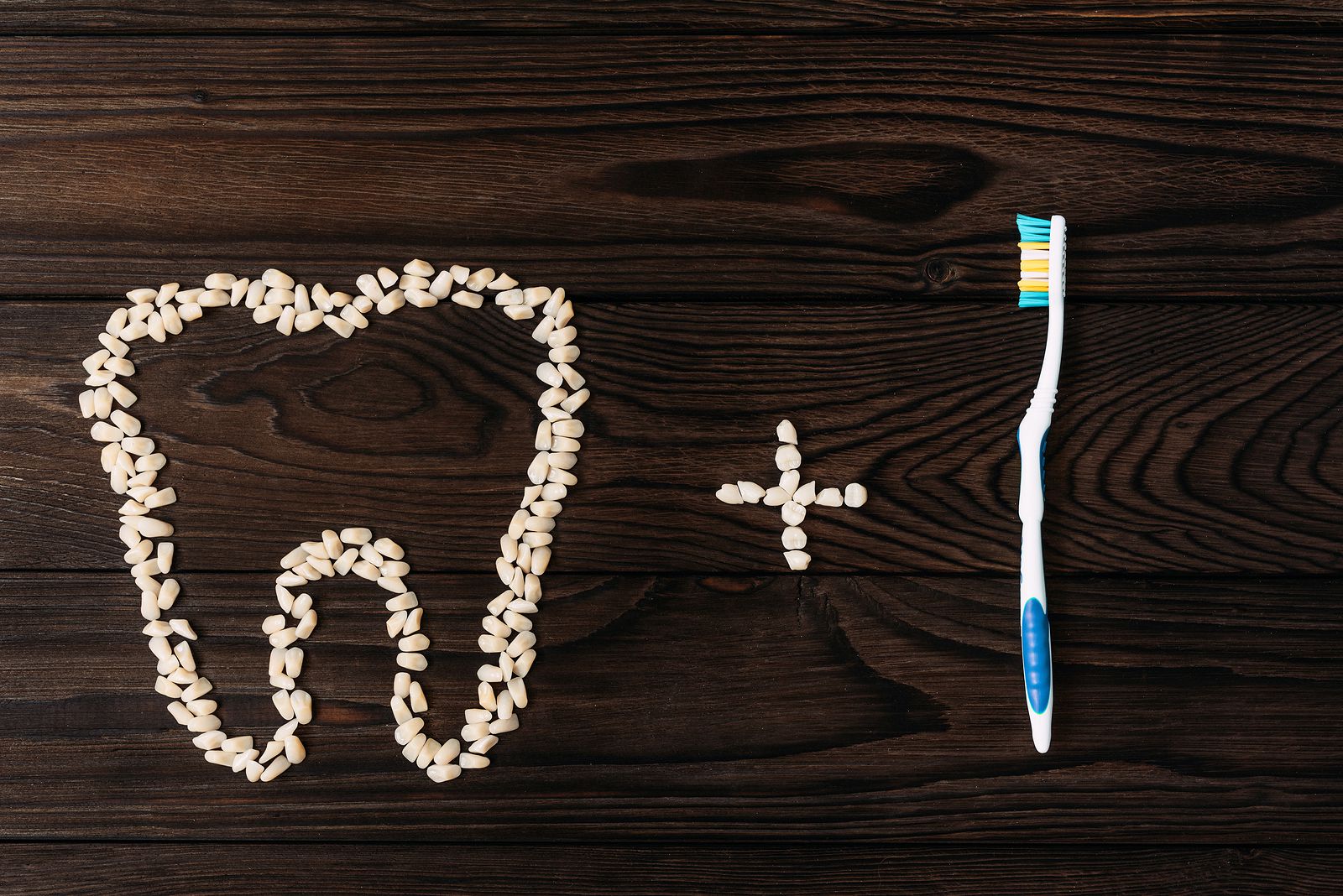 Did you know that the main component of brushing your teeth safely and effectively lies within the brush itself? If you are not taking care of your toothbrush, you cannot expect it to take care of you. Storage techniques, brushing techniques, and the age of your toothbrush are all of vital importance for ensuring your oral health remains spectacular.
When storing a toothbrush, always ensure it does not touch any other brushes or in any areas that can potentially lead to contamination. Always store a brush upright in a well-ventilated area. Brush your teeth at least twice per day for roughly 2-3 minutes per session.
The condition of your brush is important in caring for your smile. If your brush is damaged or broken, it will not work effectively. Always replace your toothbrush after 3-4 months of use. In addition, for maximum effectiveness, use a toothbrush that has soft bristles with a brush head large enough to clean all areas of your mouth. Try to use a toothbrush that features the ADA Seal of Acceptance or has been approved for use by your dentist.
If you would like to set up an appointment to discuss your oral health care treatment with Dr. Alan Stein and our team at Stein Dental Care, please call 615-540-0888 to set up a visit to our dentist's office in Nashville, Tennessee. Get the smile you've always dreamed of with our help.