Fill in Your Smile
Posted by STEIN DENTAL CARE on Oct 24 2017, 12:15 AM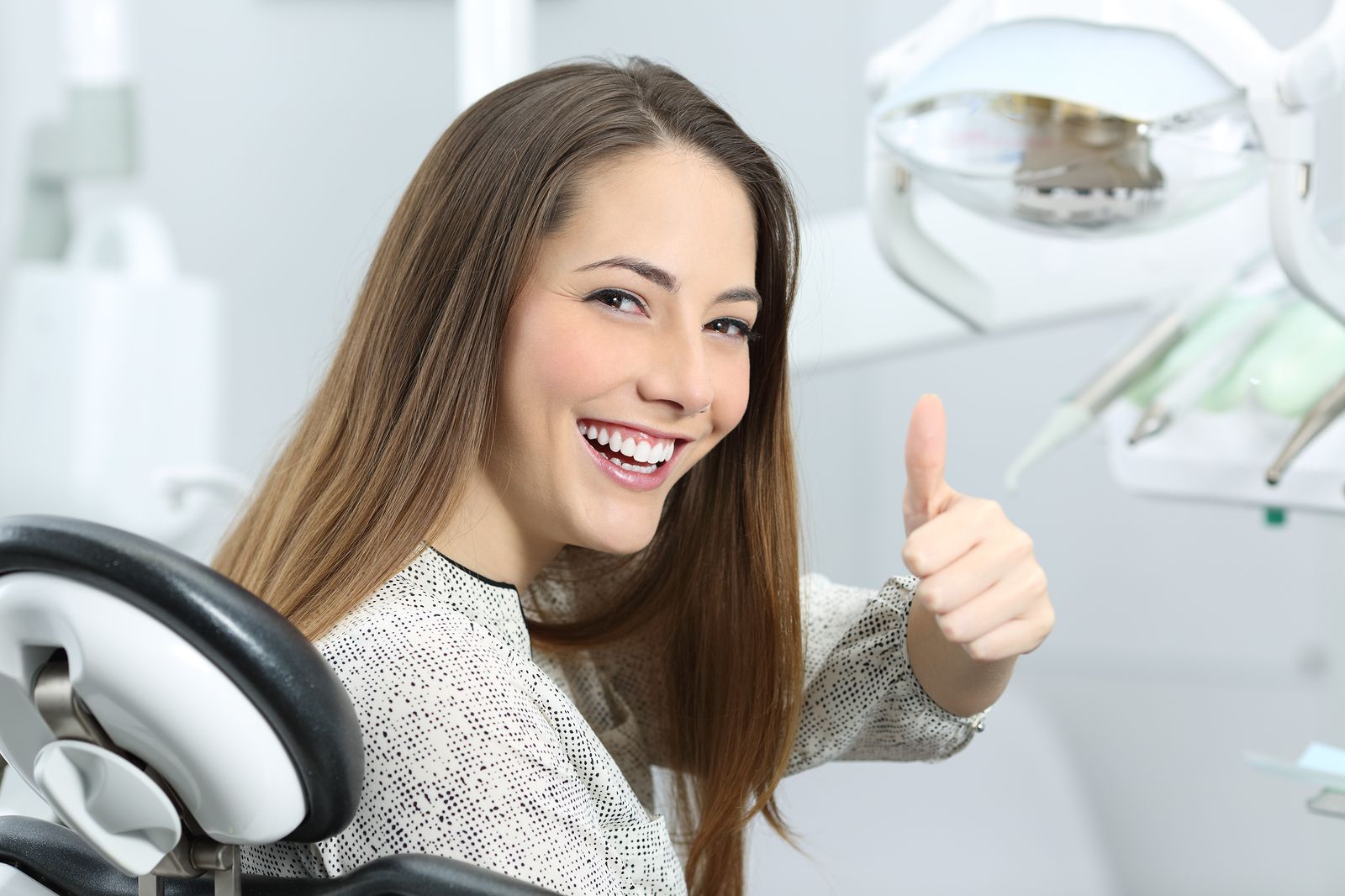 If you have a cavity, Dr. Alan Stein may recommend a dental filling in Nashville, Tennessee, to restore the health of your tooth.
What is a dental filling?
A dental filling is a material that is used to restore a tooth that is damaged by decay back to its regular shape and function. The decay is removed and then the dental filling is used to fill the area. Having a dental filling placed helps prevent further cavities to the tooth.
Do I need a dental filling?
When you visit Stein Dental Care for your routine dental cleaning and exam, our dentist can diagnose tooth decay that needs to be treated with a dental filling. A small mirror and other tools will be used to examine the surfaces of each tooth. Dental X-rays can also aid in spotting decay, especially if the decay is in an area that is difficult or impossible to see with the naked eye.
How is a dental filling placed?
Before placing a dental filling, our dentist will numb the area. The decay is then removed from the tooth and the area is shaped to prepare it for the dental filling. The area is thoroughly cleaned and checked to ensure that all decay and debris have been removed. The filling material is then placed and shaped to ensure that you retain a healthy bite. If a composite dental filling is being placed, the material is placed in layers. Each layer is cured with a special light as it is placed. Any excess material is removed and the final dental filling is shaped and polished.
If you would like more information about fillings and to set up your next appointment, call Stein Dental Care at 615-540-0888 today.