Eat Well for Healthy Teeth
Posted by STEIN DENTAL CARE on Aug 23 2017, 01:32 AM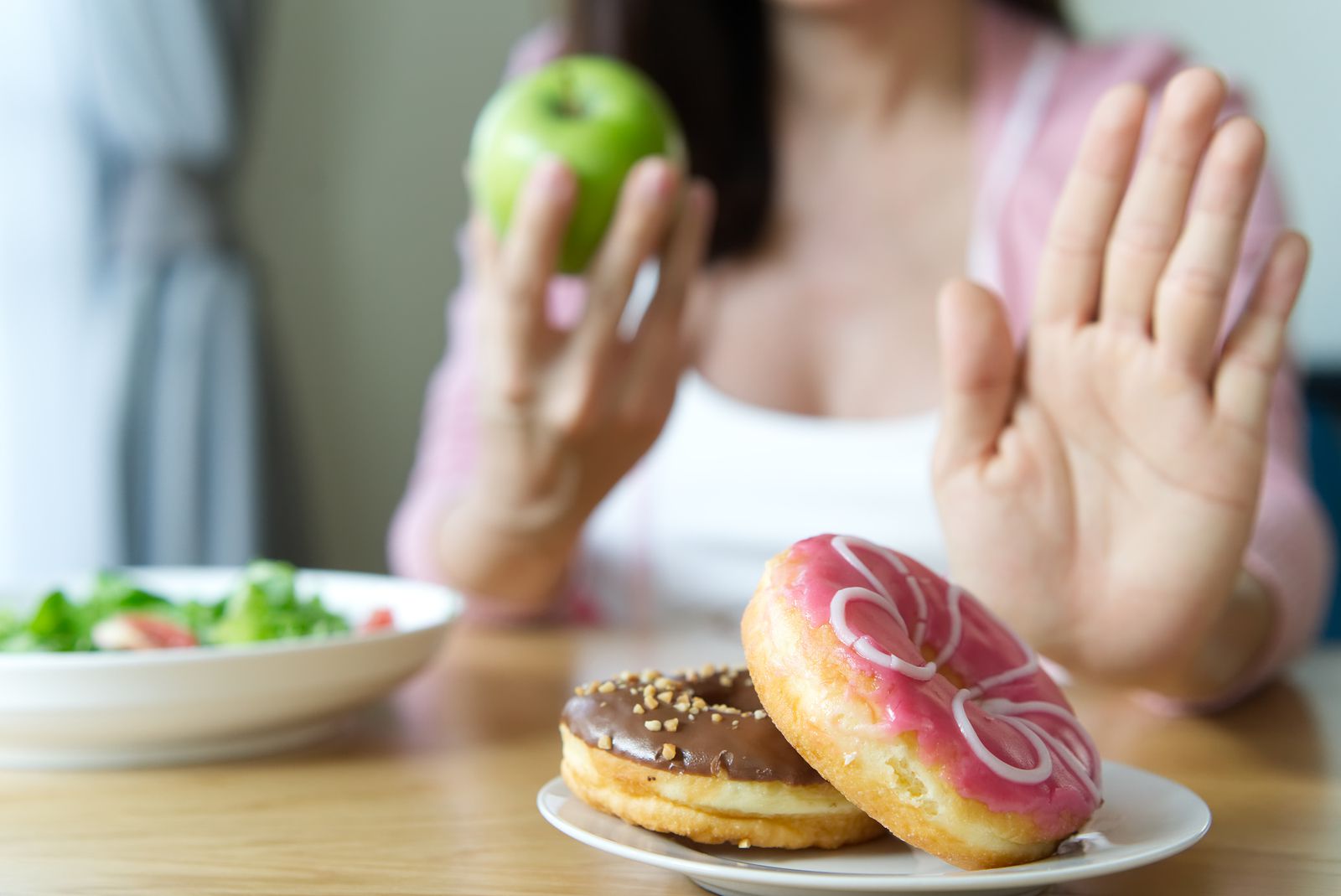 One of the most important ways to take care of your teeth is to be aware of the foods and drinks you are consuming. Some are very good for your teeth, and some can do damage if not consumed with caution. Here are some tips to help make sure your smile is getting the best fuel it can!
 Be cautious of foods that stay on your teeth long after you've eaten them. Sticky foods, especially something like dried fruit, stay on your teeth for a long time. The prolonged contact with food particles feeds the bacteria in your mouth. These bacteria produce acid, which wears away your tooth enamel and can cause cavities. Starchy foods such as potato chips can get stuck in the chewing surfaces of your teeth and cause similar problems.
It is possible for the foods we eat to cause oral accidents or damage to our teeth. Hard-to-chew foods such as steak, taffy, or hard candy are particular culprits. Also, never chew on ice, as it can damage your tooth enamel quite easily. Your beautiful smile can be cracked in an instant if you are not careful!
Remember to eat nutritious foods rich in calcium and phosphorous. Some examples are milk, cheese, lean proteins, beans, and dark leafy greens. These delicious additions to your diet help build strong bones and teeth. And remember to drink lots of plain water!
For more dental-healthy diet tips, contact Stein Dental Care at 615-540-0888. Come visit Dr. Alan Stein and our team at our dentist's office in Nashville, Tennessee by booking an appointment at your earliest convenience. Let us help you find your healthy eating habits for a healthy smile!