Dentistry Topic Data Blog: Dental Bridges
Posted by STEIN DENTAL CARE on Sep 25 2017, 12:25 AM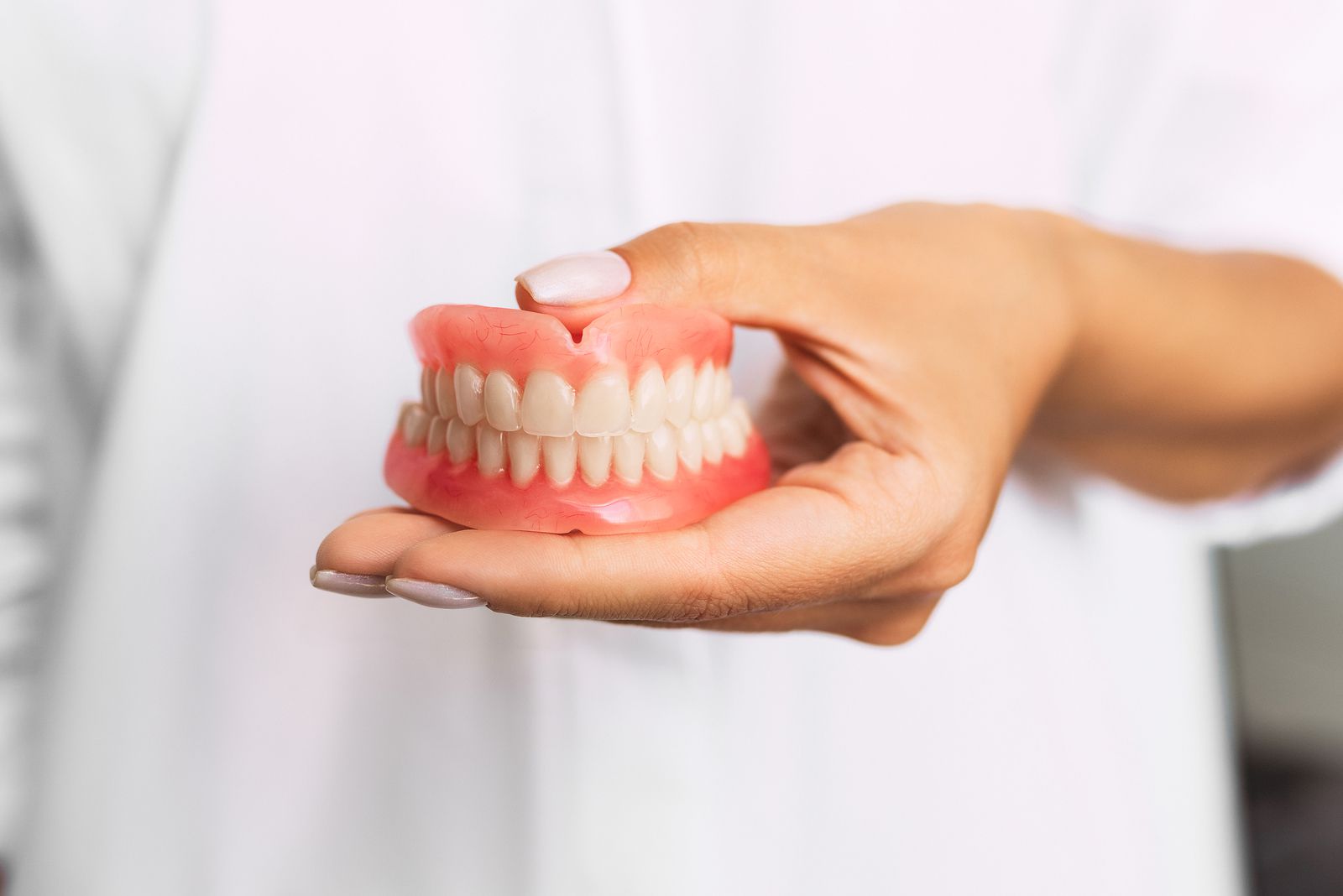 Did you know there are three types of tooth replacement options that are all proven to be highly effective and beneficial for your smile's appearance and functionality? Dentures over movable options which are proven to be effective, but they do come with food restrictions. As an alternative, dental implants can be installed directly into your jawbone so that there are no food restrictions. If your jawbone is not strong enough to hold dental implants, dental bridges can be used.
Dental bridges are highly effective tooth replacement treatments that function similar to dental implants. Dental bridges do not come with any food restrictions and are permanent replacement options that can function effectively for the rest of your life. Dental bridges are designed to connect directly to nearby or neighboring teeth for a solid hold that will not hinder your smile. In fact, dental bridges can often restore chewing and speaking functions that may have been hindered or lost due to missing teeth.
Missing teeth often cause plaque buildup in the voids to occur. In addition, gums are often destabilized, leading to tooth slippage. Dental bridges will restore your smile by keeping teeth in their place and removing the safe zone for plaque to manifest. Furthermore, dental bridges can reverse the course of a failing dental profile that is caused by an incomplete smile. Thanks to dental bridges, a full facial structure can make you look younger and stronger.
Stop by and visit your dentist at Stein Dental Care for a dental bridge exam, and if necessary, to book an appointment with Dr. Alan Stein for a detailed exam of your oral health. You can reach our dentist's office in Nashville, Tennessee, by calling us at 615-540-0888.