Dental Facts on Tooth Hazard Treatments
Posted by STEIN DENTAL CARE on Dec 9 2017, 09:30 PM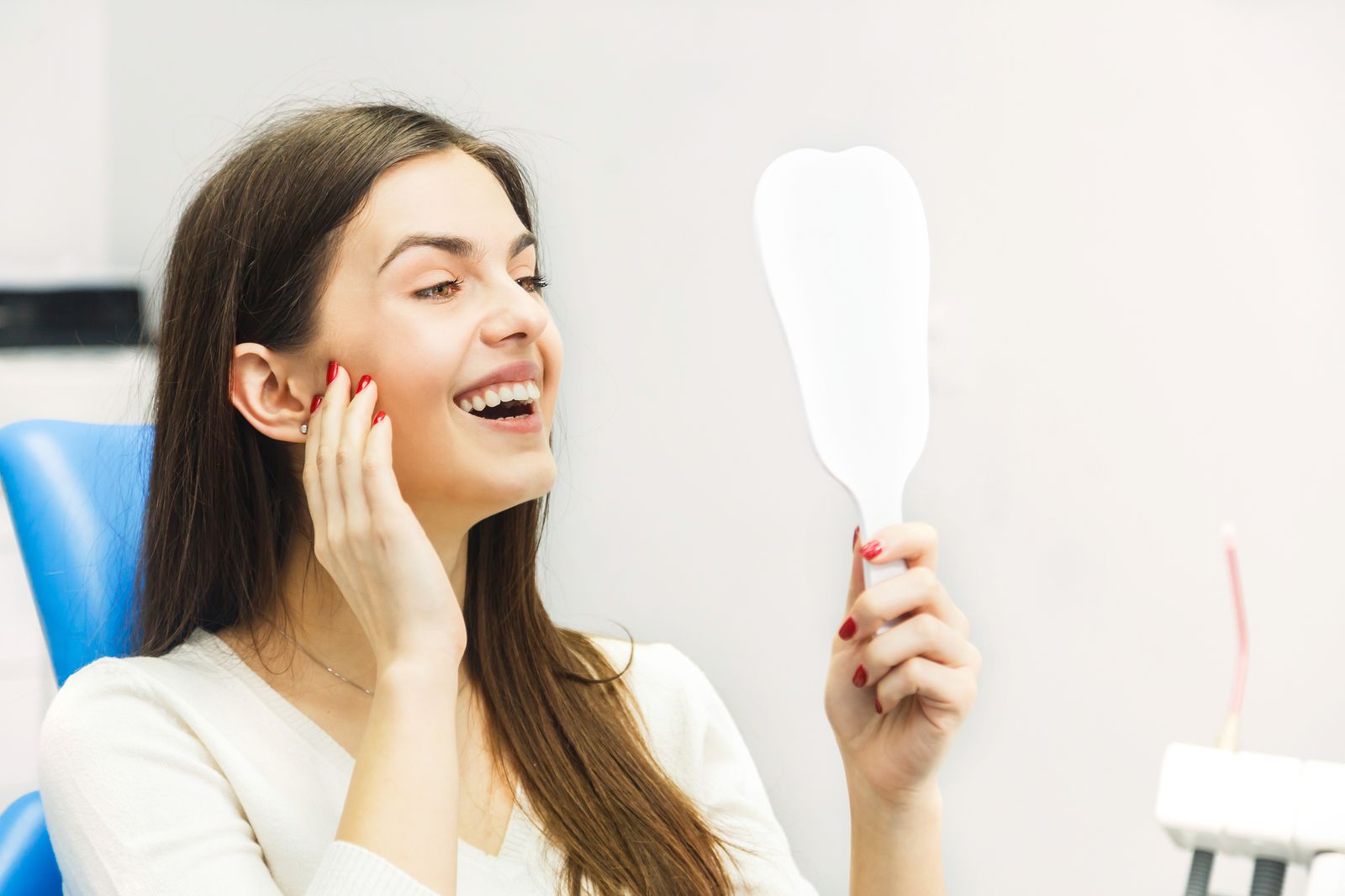 The more you do to protect your smile, the better chance your smile have of staying protected. Even though you don't have to guard and shield your teeth as if you're at war, it is a good idea to have minimal protective treatments and restoration ideas in place to ensure that your smile can survive even the most basic oral accidents and injuries. If any problem should arise, it's a good idea to be prepared for them.
Mouth jewelry can often take the form of a choking hazard., especially if it breaks off, as it can pose significant choking hazards. In addition, mouth jewelry can lead to severe oral health ailments including nerve damage, infectious diseases, chipped or cracked teeth, and numerous other forms of dental damage.
Due to the risks associated with oral accidents and injuries, oral appliances can help prevent tooth hazards from arising. One highly effective treatment option to consider is safety gear in the form of a mouthguard. A mouthguard can help diminish blows to your face and other forms of dental damage that would otherwise knock out teeth or severely chip and crack them.
To keep your teeth and gums safe, exercise caution with overly hard products. Dental damage can often arise when individuals try to bite their products that are too hard for their teeth. Even if your teeth were once strong enough to bite through hard items, it's best to avoid taking chances as chipped and cracked teeth, or even potential tooth loss can occur. Do not try to bite through the ice, hard candies, candy apples, or popcorn kernels.
Seeking a better smile and better oral health without tooth hazard treatments is a difficult task to comprehend for individuals who seek true oral health superstardom. For more tooth hazard treatments or to schedule an oral exam or professional cleaning with Dr. Alan Stein and our team at our dentist office in Nashville, Tennessee, please contact Stein Dental Care at 615-540-0888.