Dental Emergencies: The Facts
Posted by STEIN DENTAL CARE on Mar 6 2020, 02:35 AM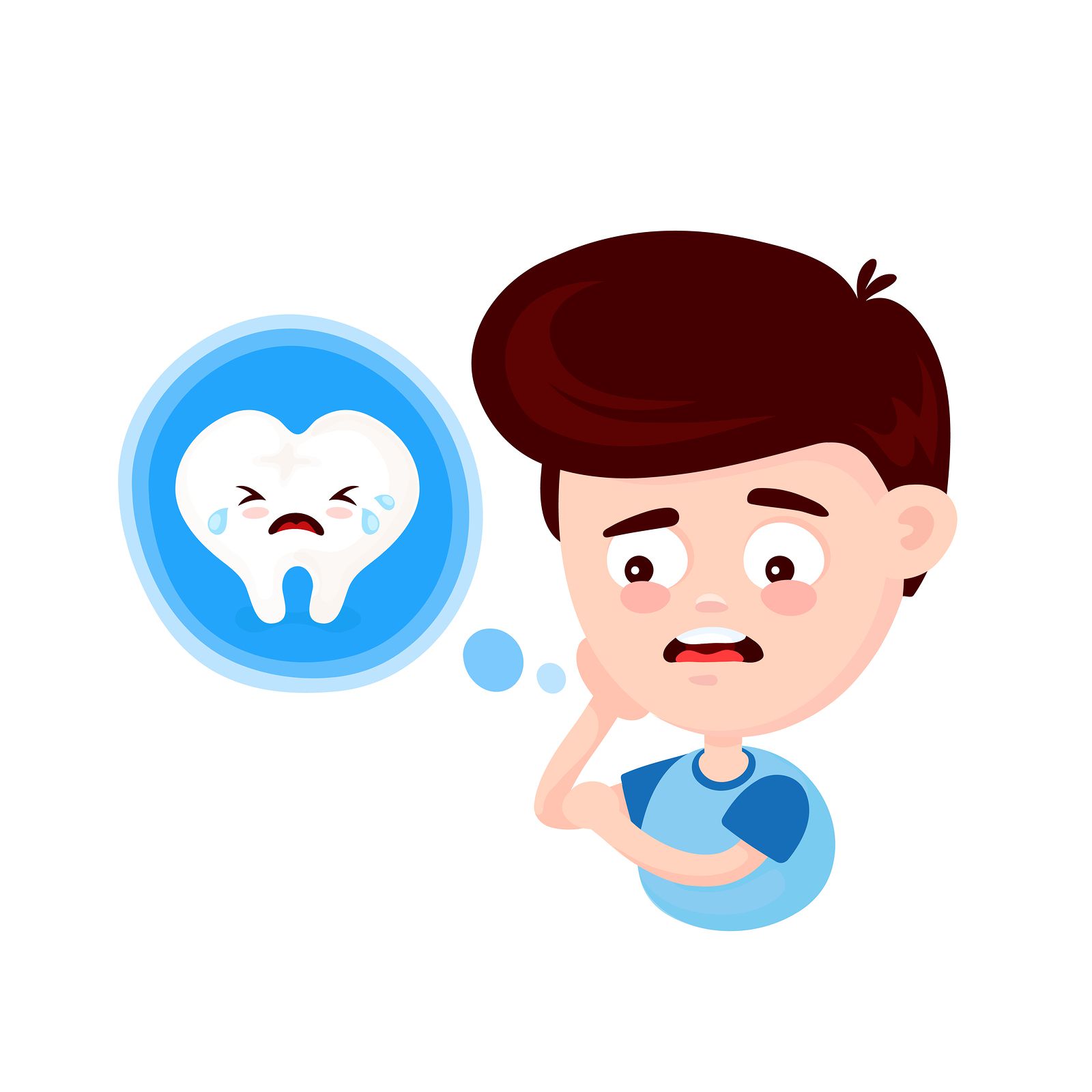 Would you be surprised to hear that there are several things you might be able to do to keep your teeth healthy? Still, even if you do everything you should, you could still experience an emergency. Generally, we recommend keeping a few things on hands, such as gauze or a cold compress. Still, do you know what you should do if you break, crack, or fracture a tooth?
In reality, losing a tooth should be considered an emergency. This is partly because you might be able to save your tooth if you visit our dentist within half an hour of the accident. However, when you're coming to visit us, please remember that you shouldn't grab the tooth by its root. Similarly, we recommend placing the tooth in cold milk when you're on your way to our office.
You should also try to visit us quickly if one of your teeth breaks. Like a lost tooth, please don't handle the tooth by its root. You should also gather as many pieces of the tooth as you can and place them in milk when you're visiting our team. If your tooth chips, please schedule an appointment with us as soon as you can. However, if you can't meet with us immediately, waiting a few days won't cause serious problems.
To learn more about the care you can receive from us, or have more questions about dealing with an emergency in Nashville, Tennessee. Please feel free to call Stein Dental Care at 615-540-0888. Our dentist, Dr. Alan Stein, will gladly help you deal with any emergency you could be dealing with.