Dental Care is Always Needed for a Damaged Bridge
Posted by STEIN DENTAL CARE on Apr 10 2017, 03:46 AM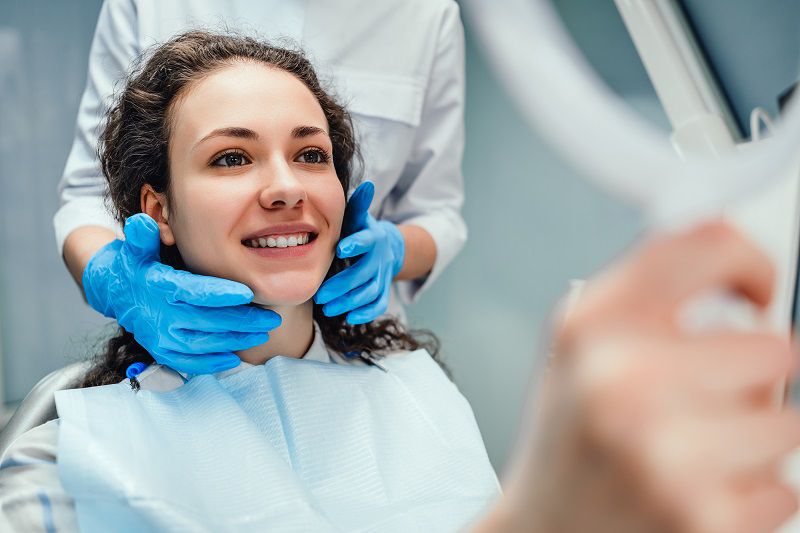 Every dental bridge Dr. Alan Stein designs and installs at Stein Dental Care is cast from durable materials meant to handle the work of chewing and grinding common foods. If you habitually use your teeth as tools or crunch on hard things like ice, you could potentially damage your bridge. This is even more likely to occur if you also grind your teeth at night without the protection of a dental guard.
If any part of your bridge is damaged or if it feels loose in your mouth, you should not delay in calling 615-540-0888 to have it examined and addressed at Stein Dental Care. Any procrastination increases your chances of suffering even more significant complications.
While you await your timely appointment, there are a few things to keep in mind to help manage the problem.
If you have blood and debris in your mouth from an oral accident, you can gently rinse your mouth clean with a little lukewarm saltwater. Any other necessary cleaning procedures should be left to the professional tools and training used by Stein Dental Care's highly trained staff.
If at all possible, you should avoid eating or chewing gum. If you need to eat something, try to stick to soft foods and don't chew on that side of your mouth. The more a damaged bridge is manipulated, the more likely it is to cause damage to the bridge or one of the abutments.
If you live in the Nashville, Tennessee, area and you have suffered a damaged bridge, you need to call 615-540-0888 to seek professional care at Stein Dental Care.