Are You Considering Dentures for Your Smile Restoration?
Posted by STEIN DENTAL CARE on Nov 28 2017, 09:42 PM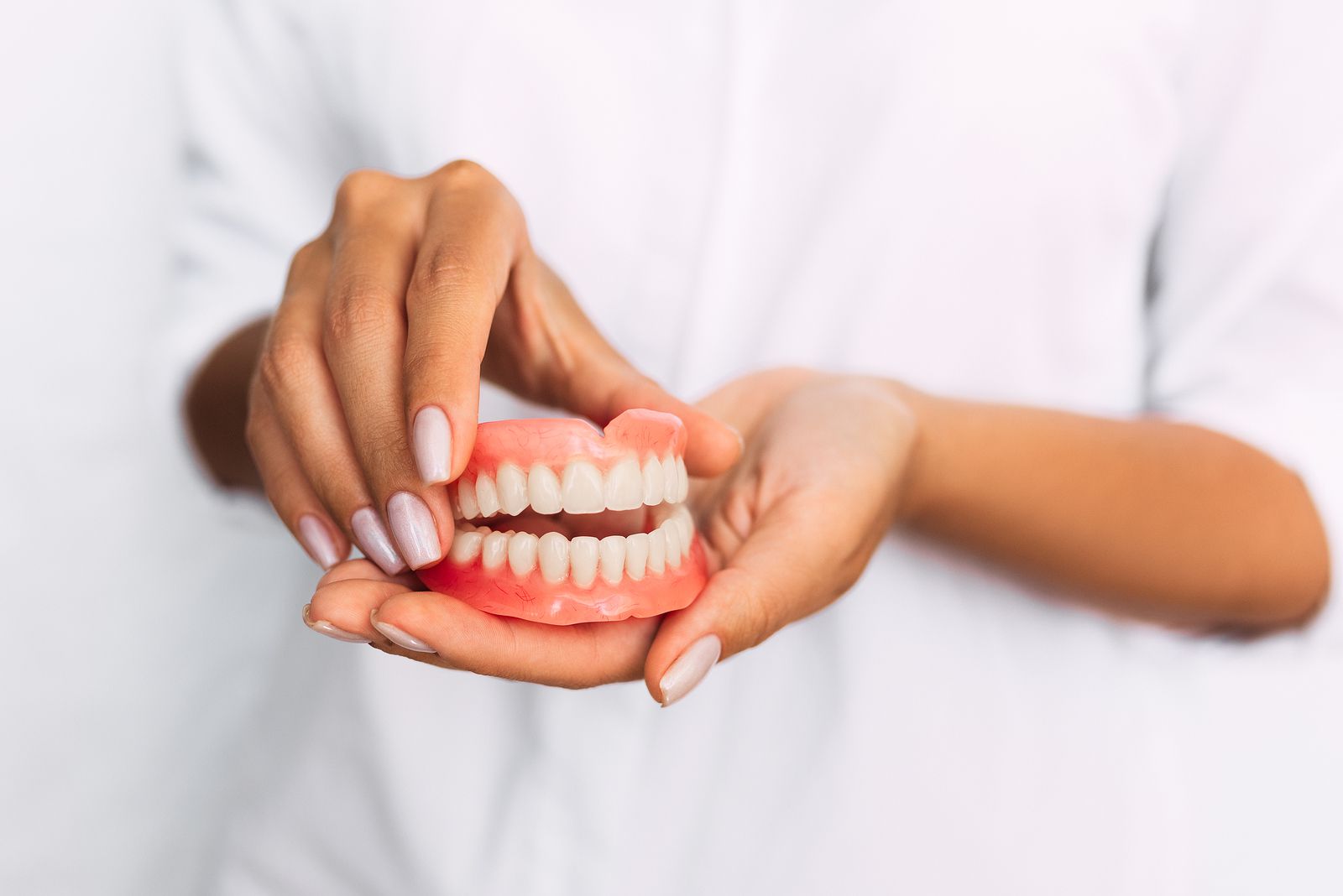 Are you considering restoring your smile with dentures? If so, we are excited to help you take this important step! Tooth replacement is vital to your oral health, and dentures are strong dental appliances that can replace both your teeth and gums. To help you become familiar with the benefits of dentures, Dr. Alan Stein is happy to provide in-depth reasons as to how dentures can improve your smile.
First, dentures can replace all kinds of missing teeth, even teeth that have suffered tooth decay, gum disease, or oral injury, which most other dental restorations can't address. Dentures are so effective because they are comprised of a pink base that encases the synthetic teeth, replacing teeth and gums. By suctioning to the roof of your mouth, dentures can help you enjoy top-notch oral health and achieve the smile you need.
Second, dentures boost self-confidence by providing the gorgeous and natural-looking smile you have always wanted.
Third, dentures enhance the functionality of the mouth to enable you to chew and speak properly.
Fourth, dentures support your facial features to prevent your cheeks from sagging.
Fifth, denture placement is not invasive; in fact, it is considered a very conservative treatment.
Sixth, traditional dentures are easily removable, which means you can take them out for cleanings and wear them only when you want to.
There are many reasons why dentures may be the optimal choice to replace your missing teeth. If you would like to learn more about the benefits of dentures in Nashville, Tennessee, we invite you to contact Stein Dental Care at 615-540-0888 and speak with a member of our team to schedule your appointment with our dentist.